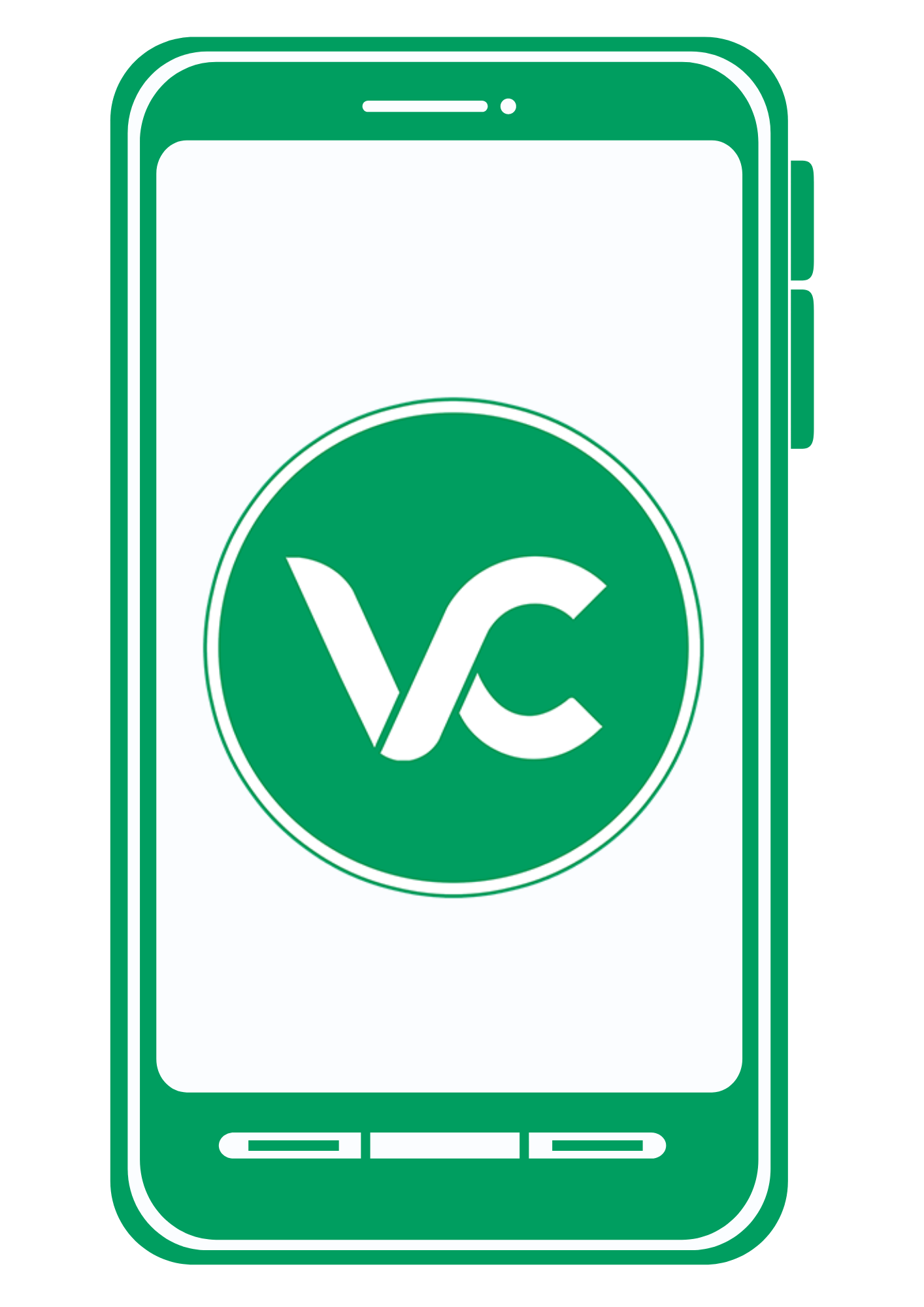 VibeCampo - Discover, Explore & Grow
We believe that success for every young person today, means to discover, explore and grow their talents, skills and interests. Having the right people around them is the best way to make this possible, and this is what VibeCampo is about.

VibeCampo helps young people unleash the power of communities to enrich their world and start the journey for change, towards a fulfilling life. By bringing people with similar talents, skills and interests together into productive communities, there is no limit to their achievements.
Project URL

https://play.google.com/store/apps/details?id=com.vibecampo.android&hl=en

Client

Brainverse
Launch Project