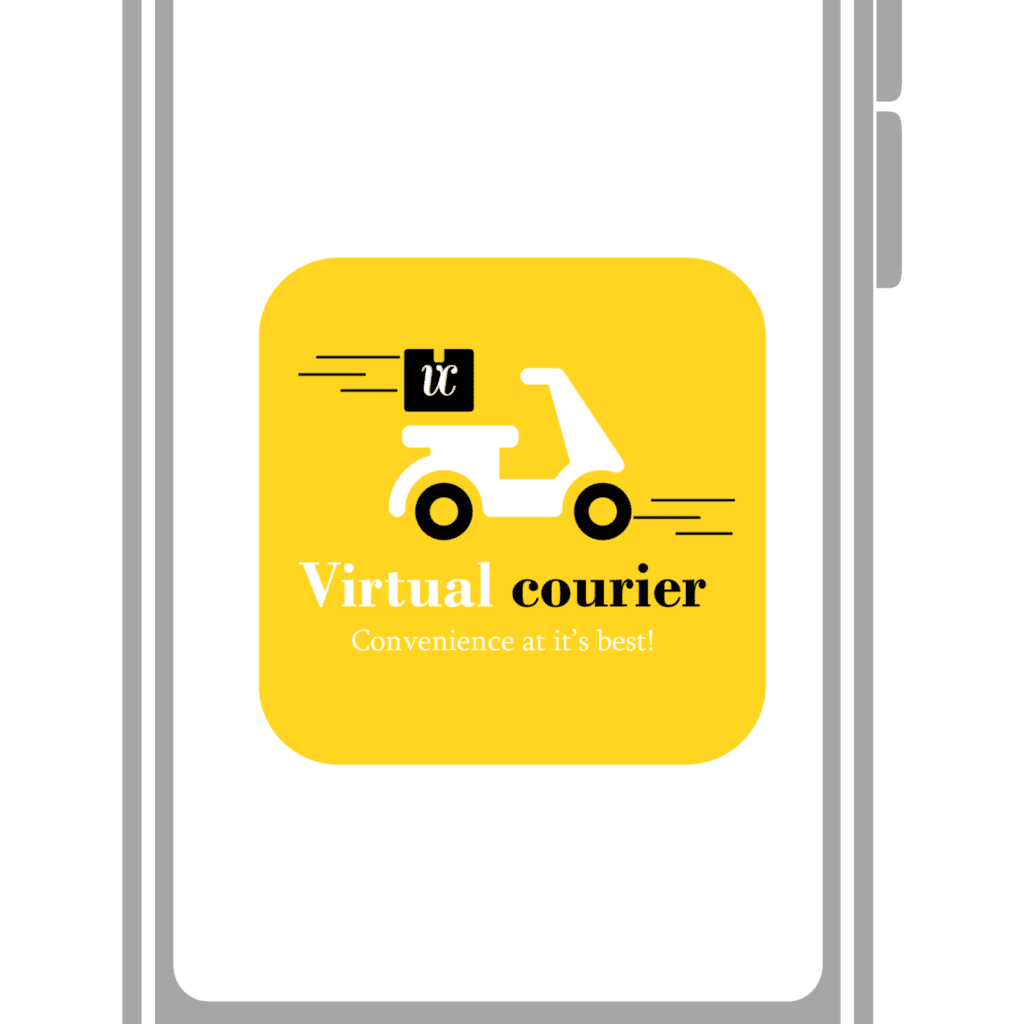 Virtual Courier - Rider App
Virtual Courier - Rider App.

Are you looking for a new on-demand way of making cash making less bulky drop-offs within the town? Virtual Courier is here to answer that

Help move things where they need to be, and offer faster and consistent service to our thousands of customers.

Earn extra cash with your bike.
Partner with us to become one of our approved riders.

The support you need
Whether you are a partner or an associate of Virtual Courier, you are assured of the support that lets you get more work done.
Project URL

https://play.google.com/store/apps/details?id=com.virtualcourier.rider&hl=en

Client

https://play.google.com/store/apps/details?id=com.virtualcourier.rider&hl=en

Release Date

2019
Launch Project