Systems to help you
AUTOMATE
your business
Just like you now, we struggled with putting our finger to what was dragging our business behind, until we realized that our business was not automated enough.
We built these systems to help us, but we couldn't shy away from sharing the love  and benefit we have got by using them.
It's time for you to start automating your business too.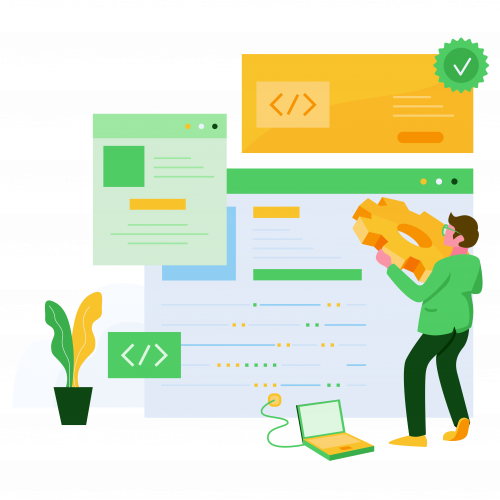 Customer
RELATIONSHIP
Management (CRM)
Run your business like a
PRO
The Brainverse CRM is meant to help you run the entire business online. Quickly make Invoices, Add Leads, Customers, Proposals, Expenses, Payments and much more, just on your mobile device or computer.
Is your business fully automated? Or you still grapple with documents? Choose Brainverse CRM and start doing  business on the fly.
We don't just build software. We build what can help your business grow faster and become efficient.
01
PRODUCTIVITY
SaaS software that help in managing your team's productivity.
02
HR
SaaS software that help you manage your staff and automate HR processes.
03
BUSINESS PROCESS
SaaS software that help you develop and sustain business processes.