Starting or Growing? The saying goes, "A journey of a thousand miles begins with a single step". This saying is of Chinese origin and was part of a  Chinese classic text (Tao Te Ching) from the 6th Century.
It means that even the most difficult and longest endeavors, always have a starting point. In real life, the starting point can be lousy, fuzzy, and uncalculated, but hey, this is where it all starts.
When we started this journey in the year 2013, our team was made up of 1 person and we had no clear vision. We used to design blogs on Google Blogspot because that's all we knew. We ventured into a world not so many were savvy in, but we struggled to learn, both from our own mistakes and experiences of others.
Something for young people.
Then we started a project; one that would help young people on campus and college to connect, probably just like Facebook, Google or Twitter has enabled you to read this story – VibeCampo.
We delved into the depths of learning both technical stuff and those that would make us, and our work is known. We settled only for this vision for 4.5 years straight,  while we grew internally but very slowly.
Team, skill, resilience,  speed, aggression, hard work – these are the things we kept doing, and yet we weren't perfect in them. We had minimal success, but a lot of learning.
Set for growth.
In January 2018, with a team of only 2 people, fumbling with a dream, a vision that would make us who we are today and who we want to be one day, we began a new journey.
A journey to empower small and medium enterprises to take advantage of digital technologies to increase efficiency, expand reach, reduce time wastage and above all, help them grow financially and build a dependable digital footprint.
One and a half years later, with every customer we served – designed a website, a logo, a mobile application, a promo video, our vision GOT BIGGER. We became SICK and HUNGRY.
Hungry for opportunities to help businesses grow, and sick of seeing these same businesses plunder in imperfection, loss due to misguided branding and marketing priorities. We had to come in stronger than ever!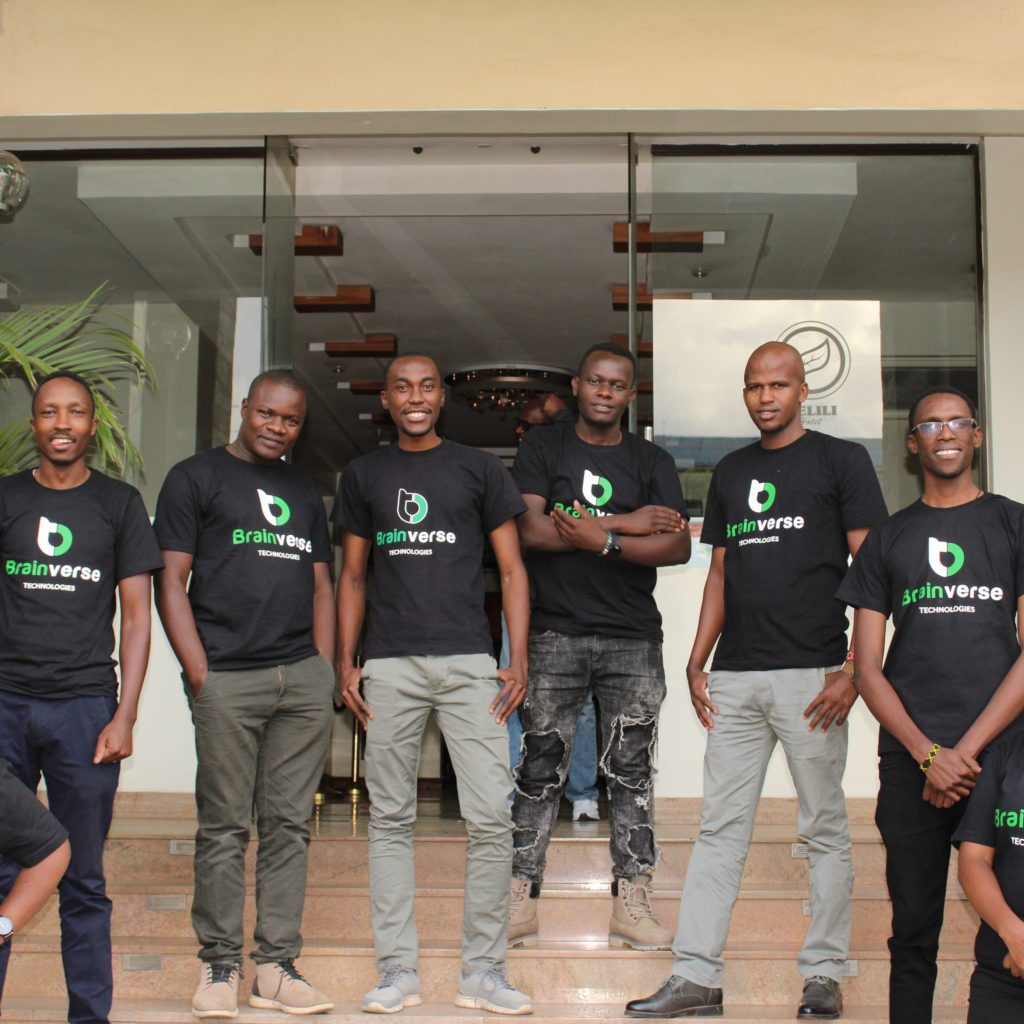 Time for more.
Then we realized there's a Big Problem. In a span of 3 months in 2019, we had talked to 4 clients who were complaining about the ill-treatment by their previous service providers. Some of these were very sad and agonizing. As the famous idiom goes, "Never bite the hand that feeds you." It is not worth it.
Unnecessary and unexplained project delays, dodgy excuses for work not completed and so much more. We set out to build on this, taking it as our responsibility to make a difference.
Our vision has grown even much bigger, because our hearts are now involved, at full speed. We want to be there for your business, whether it's starting or growing. We want to provide you with the most exemplary digital services you can ever think of and commit to delivery in full, on time and error-free. This is why, we're here, for you.
Bigger, and better.
 As we speak, with a team of 9, and we are already delivering World-Class Digital Services that empower businesses like yours or your friends and help them spread their tentacles, fish new customers and build a credible, authentic and lasting digital footprint.
With services ranging from Website Design & Development, Mobile Application Development, Search Engine Optimization, Brand Design (Logos, Business Cards, Flyers, Banners, etc), Web Analytics, Business Applications (Brainverse CRM), we can equip your business with the whole amour it needs for success.
So, why don't you take a step, and let us help you grow, because truly, whether you are starting or growing, we are HERE, FOR YOU? Just punch your details below and we'll call you.
With Love, From Brainverse.