Web Design and Development refers to the terms used to describe the work of developing a website for the internet while web design comprises many skills, knowledge, and discipline applied in the maintenance and production of the websites.
Developing a website involves five main steps in developing a good and effective website which includes: –
Analysis- this refers to the process of doing the research on the content/info which should be useful and relevant, top ten checklists, and the targeted audience.
Organize: this refers to the arrangement of the content, page design, page layout whereby you maintain balance, consistency, and the integrity of the design and navigation.
Develop: in this step you develop the web page layout, site layout, graphics techniques which include logo and images which helps in enhancing the design and web page construction.
Implementation: activities involved in this include, final checklist, File Transfer Protocol used, user interaction.
Maintain: which includes marketing of the website, optimization, and traffic analysis.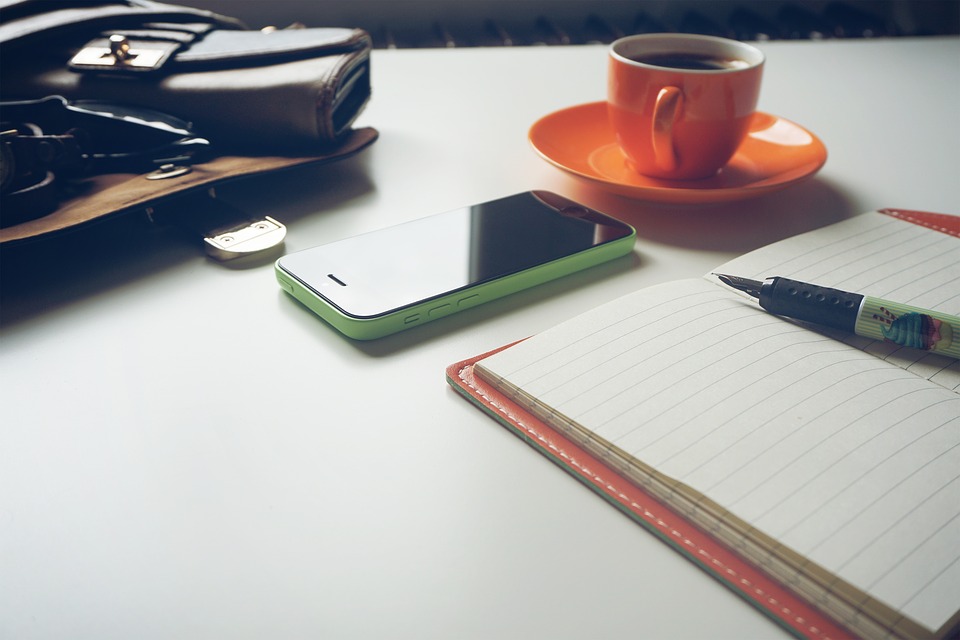 Types of web pages.
There are two types of web pages which include, static(abstract) pages and dynamics(proactive) pages.in developing the web there are tools and languages involve which are Java, HTML/DHTML/XHTML, web design tools include frontpage and Dreamweaver, script language includes java scripts and VBS scripts, cascading style sheet, and XML.
The website should be user-friendly, compatible in other words can operate well in different browsers not only that but also compatible with different devices like laptops desktops and tablets and smartphones. accessibility of the website should be easy including the blind and the disabled this is implemented by the use of real fonts and not images.
Keeping the website updated with the trending website design style more important. The topography of the website is also important as most website designers use multiple fonts which make the page easier to read and attractive. Parallax and infographics should be kept in mind while designing the website for a better result.
Websites serve a major role in improving and advertisement of the business globally. This will enable you to reach a wide range of customers with the Brainverse Technologies company we develop your website which will make you famous just in five days at an affordable cost, call us now on +254790925102, follow us on Twitter, Instagram, and
Facebook Brainverse Technologies- Powering Innovation.
Article By Ibrahim, Brainverse Technologies Web Lead.